Desarrollamos promocionales unicos para marcas unicas.
100% personalizados
All KINDS OF BAGS CAN BE
LOGO CUSTOMIZED
All KINDS OF BAGS CAN BE LOGO CUSTOMIZED
Whatever your branded bags needs, Toolya is a supplier of choice, offering comprehensive branded bags solutions to promotional and commercial institutions, packaging distributors,food processors and industrial manufacturing companies.
Innovative and environmentally conscious, Toolya has over 10 years' experience in promational bags. Our products are designed to work well, promote your brand image and be recyclable, biodegradable, compostable or reusable. And the choice is phenomenal! Tote bags, drawstring bags and toiletry bags,Non woven bags, canvas bags and nylon bags, and much much more…! if you need it… if you want it… we have it.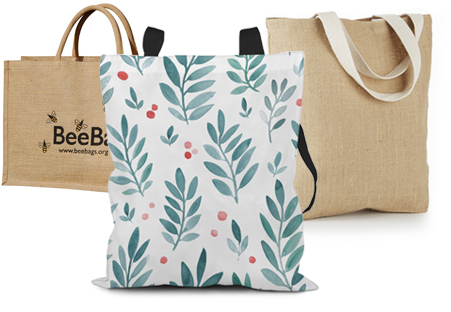 Promotional totes garner more impressions for your brand than any other item!It is a great alternative to plastic bags. Recipients use custom logo tote bags an average of 5.8 times per week, spreading more awareness for your brand with each use. Our promotional tote bags offer adequate storage, durable construction and plenty of room for your imprint.It's a great way to advertise non-profits, educational foundations and charity organizations. Get started today with our top selling Tote,customize with your logo and stay green!

Promotional drawstring backpacks are a guaranteed way to get your brand recognized on-the-go! They are the perfect giveaway for schools, fitness centers, tradeshows and more. Custom pull string bags offer a large imprint area, a variety of styles and better yet. Start today by customizing our best- selling Drawstring Backpack or our Reflective Safety Drawstring Backpack.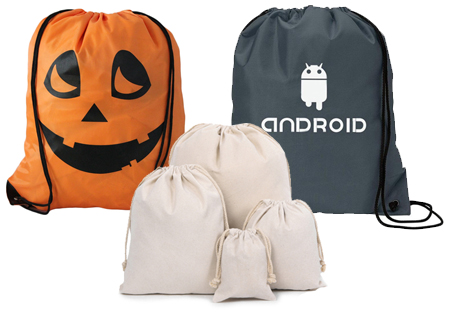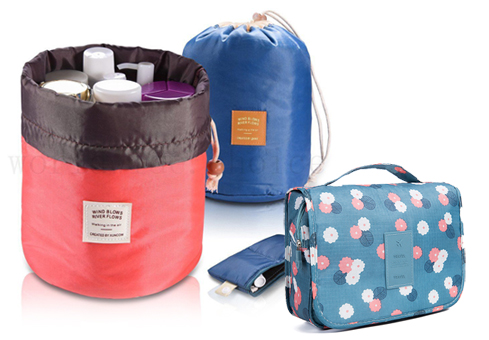 Custom logo travel organizers provide you with a great opportunity to share your brand during trip,during your commute and everywhere in between.travel organzier offer a elegant rubber patch for logo,multifunction compartments and durable materials. Get started with our top selling travel organizer sets !

Put your logo on promotional lunch bags and custom coolers for a promotion that is sure to make an impact. Lunch bags and coolers are insulated to keep food and beverages fresh for lunches, sporting events, picnics and more. We offer promotional lunch bags and coolers in a variety of sizes and storage options for all of your various needs. Choose from smaller bags for everyday use or larger coolers for special events.